Origami Christmas Ornaments
Anita Barbour is well known for her beautiful, origami Christmas ornaments. She has a 120-page book called Easy Origami Ornaments featuring 60 of her original designs. The few that you see below are just the tip of the iceberg!
Another good book for Christmas decorations is The Magic of Origami by Alice Gray and Kunihiko Kasahara. This book is is a classic and a treasure to have! All the models are easy to make and there is a large section on Christmas ornaments.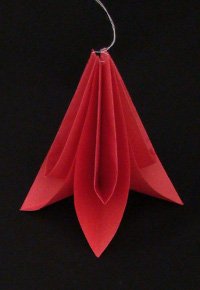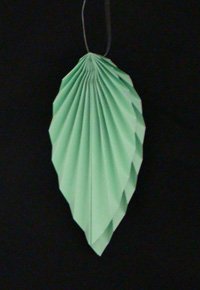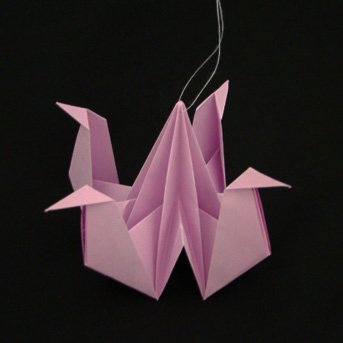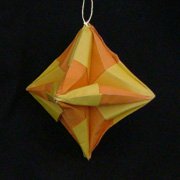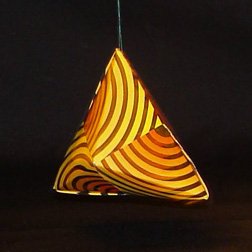 Origami Christmas Ornament Diagrams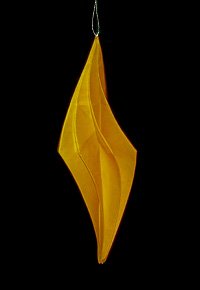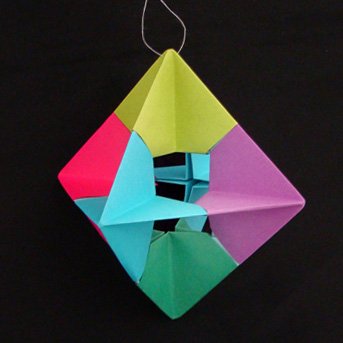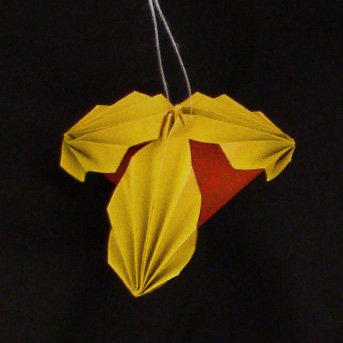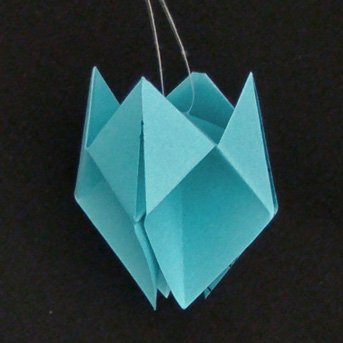 In addition to the above, there are many other origami models that can be used as ornaments.
Simply attach a string to the model and hang it up.
• birds and butterflies
• stars , ball-like modulars and kusudama
• see star-like ornaments