Modular Origami
Some people love modular origami. So satisfying to fold the units and have it assembled into a beautiful model – almost like magic! Other people hate modular origami. Why would anyone want to fold the same simple unit over and over again? These people prefer the regular kind of origami: one sheet = one model. Give it a try and see what you think.
<
Many of the diagrams here are from Modular MM Mania – it's a must see site. As well, see pictures at from the flickr pool.
The value in between the parentheses represents the number of units needed to complete the modular origami model.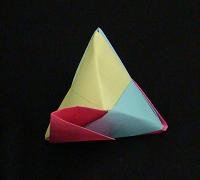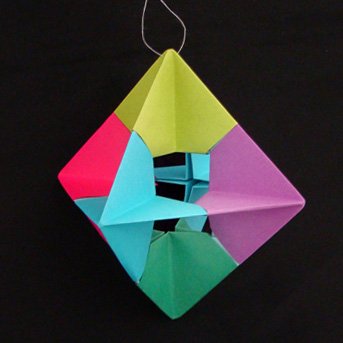 ---
---


---


---

---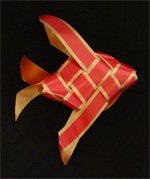 ---