Devil Heart
Learn how to make this Devil Heart by Posummerny. Unlike normal origami hearts, this one has horns and a barbed tail! It fits under Origami Heart category and under Halloween Origami.
The original diagram (http://www.duitang.com/people/mblog/11224620/detail/?next=11178541) is nicely hand-drawn; but, there are a few tricky steps which can be challenging. I decided to make a "help" page for these tricky sections. But, since I had the camera out and I was folding the model anyway, I decided just to take photos of every step. However, be sure to check out the original instructions to this clever and elegant design. The numbers under the photo correspond to the numbers from the original diagrams so you can compare the steps.
1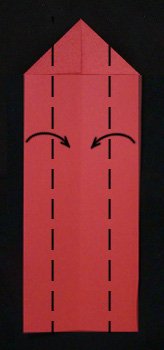 2
The original diagram calls for a sheet of paper that is 10cm wide and 30 to 40 cm long.I used 4 inches x 11 inches and it works fine. The tail is a little shorter.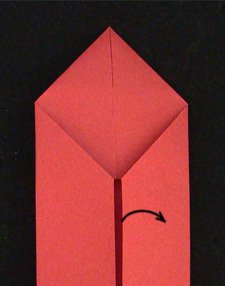 2a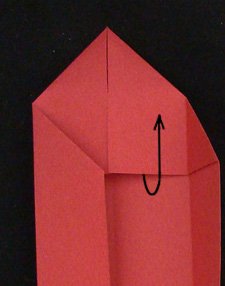 2b
2c
2d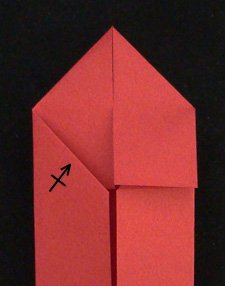 repeat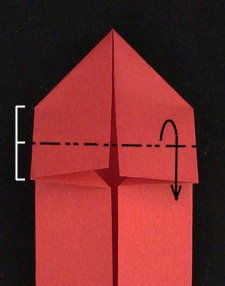 3: fold back
4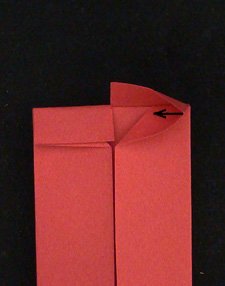 squash
repeat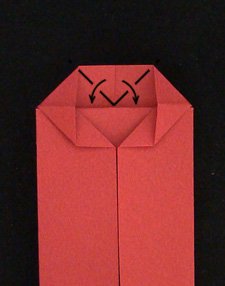 5
6
7
8: turn over
8a: lift
8b, unfold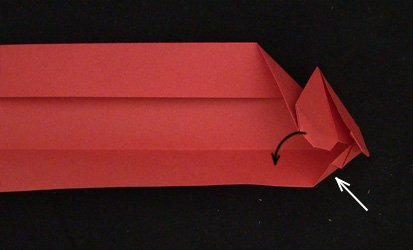 8c, re-fold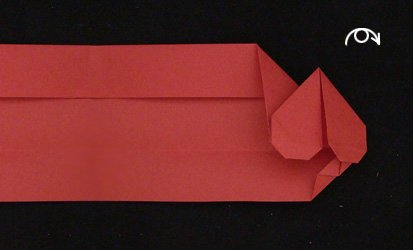 8d
9: swivel to the right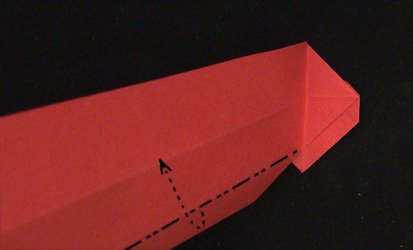 9a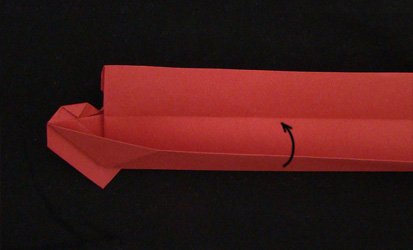 9b
10a: unfold
10b: release trapped paper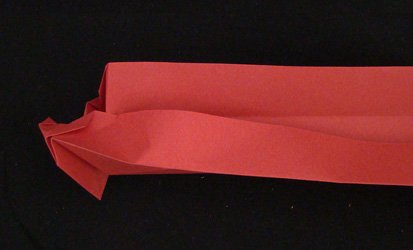 10c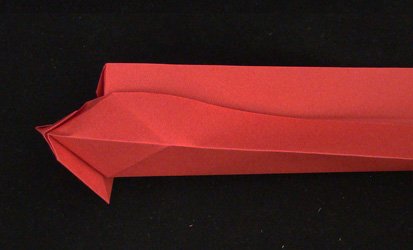 10d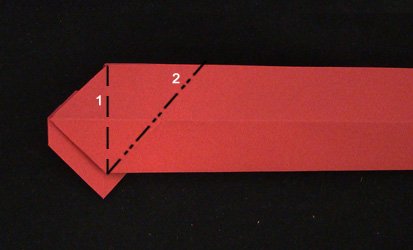 11
11a: squash
11b: squash
12: fold down
12a: fold in
;
13
14
15
16: inside-reverse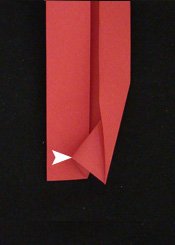 17
18
19

20
21a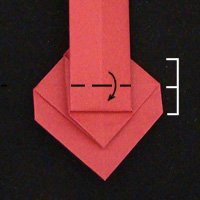 21b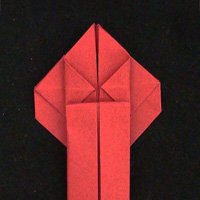 pleated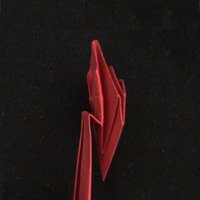 side view

22
in progress
squash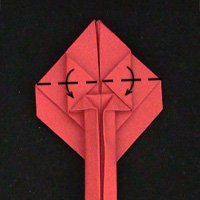 23: fold flaps down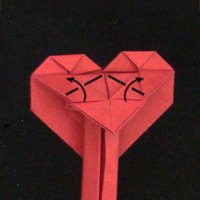 24: fold back up
shape
25
26
23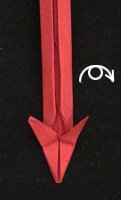 shape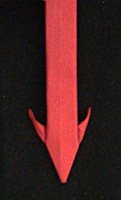 27: pinch
undulate