Heart from Rectangle
 
Learn to make this easy rectangle heart: it is a paper heart made from a rectangular sheet of paper: if you start with a a square, cut it in half and make 2 hearts. Easy as pie!
Heart from Rectangle Paper Instructions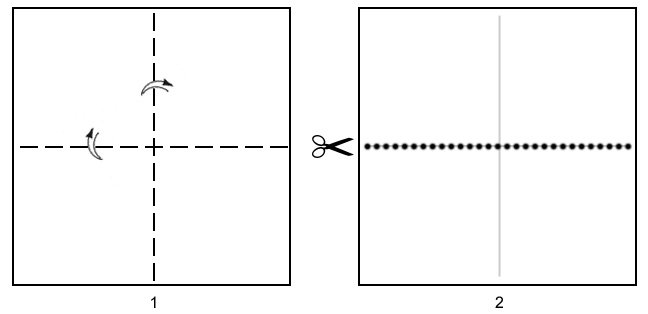 Start with a square sheet of paper with the white-side facing up. Fold and unfold in half both directions.
Cut the paper in half and use one of the rectangles.

 


 

Fold up the bottom of the rectangle. Make the fold at approximately 1/3 of the way up.
Fold up the left and right sides of the rectangle so the edge of the paper meet at the middle.

 


 

Turn the paper around. Fold down the top four corners.
Fold in the sides a little so it is less pointy.

 


 

Turn the model over and you're done!
– more origami hearts
– free origami instructions
– Home Page
– Site Map